JAKARTA – Sejak ditandatanganinya deklarasi bersama kemitraan Strategis antara Pemerintah Republik Indonesia dan Pemerintah Republik Korea Selatan (Korsel) oleh Presiden kedua negara pada tahun 2006, masing-masing pihak berkomitmen untuk mengembangkan kerjasama di berbagai bidang.

Khusus kerjasama dibidang pertahanan, Kementerian Pertahanan (Kemhan) RI dan Kementerian Pertahanan Nasional Republik Korsel juga terus memantapkan diri untuk meningkatkan program kerjasama yang sudah ada maupun yang belum terjalin. Oleh karena itu, Kementerian Pertahanan kedua negara ini kembali menyelenggarakan forum pertemuan tahunan Joint Committee and Logistic Meeting yang Ke – XVII tahun 2010, Rabu, (16/6) di Kantor Kemhan RI, Jakarta.

Sebelumnya pada bulan Juli tahun 2009 yang lalu Kemhan RI dan Kemhan Republik Korea Selatan juga telah berhasil menyelengarakan pertemuan Logistic Meeting XVI di Kota Seoul, Korea Selatan.

Forum Joint Committee and Logistic Meeting yang Ke – XVII yang di adakan saat ini langsung dibuka oleh sambutan tertulis Sekretaris Jenderal Kemhan RI, Marsdya TNI Eris Herryanto, M.A, yang dibacakan oleh Sesditjen Ranahan Kemhan RI, Laksma TNI Susilo.

Kerjasama Pertahanan

Dalam sambutannya, Sekjen Kemhan mengatakan didalam deklarasi bersama kemitraan strategis tahun 2006, khusus menyangkut bidang pertahanan telah menitik beratkan kepada pentingnya untuk mempromosikan dan memfasilitasi kerjasama dalam produksi, alih teknologi dan bentuk rencana kerjasama lainnya.

Sekjen menambahkan, hal tersebut yang pada prosesnya juga dapat dilakukan masing-masing pihak baik melalui imbal beli, maupun pemasaran bersama antar kedua negara.



Pesanana CN-235MPA dari AL Korea Selatan tengah dikerjakan PTDI

Diutarakan juga oleh Sekjen Kemhan RI, bahwa melalui logistic meeting sebelumnya kedua kementerian pertahanan, telah berhasil melaksanakan beberapa kegiatan kerjasama pertahanan. Hal tersebut ditandai dengan semakin meningkatnya kerjasama produksi, pemeliharaan, hibah dan proses alih teknologi alutsista.
Terkait pentingnya proses kerjasama alih teknologi atau Transfer Of Technology (ToT) kedua negara, Sekjen Kemhan RI menjelaskan proses tersebut akan dapat mendorong peningkatan kemampuan industri pertahanan dalam negeri untuk menghasilkan produk yang sesuai spesfikasi yang diajukan oleh TNI sebagai user.

Sekjen Kemhan berharap melalui kegiatan pertemuan Joint Committee and Logistic Meeting kali ini lebih dapat meningkatkan kerjasama yang sudah ada, sehingga lebih berimbang dalam hal volume produksi bersama, alih teknologi maupun nilai ekonomisnya sehingga membawa hasil yang bermanfaat bagi kedua negara.

"Saya mengharapkan dalam logistic meeting ini terdapat interaksi dan komunikasi yang dapat dilakukan kedua pihak agar dapat kita jadikan wahana untuk saling membangun inspirasi dan selanjutnya mengembangkan dan meningkatkan kerjasama yang konstruktif antara pemerintah dan industri pertahanan kedua negara," Harap Sekjen Kemhan RI.

Kerjasama Pengembangan KF-X, Ranpur dan Radio Komunikasi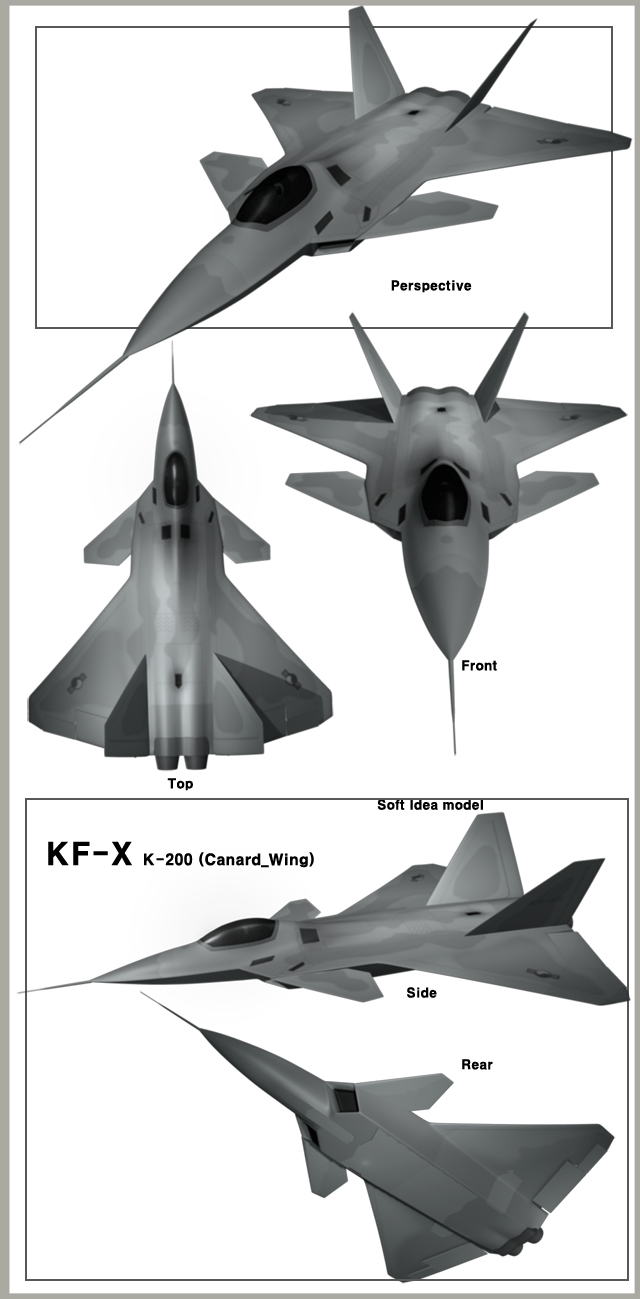 Adapun beberapa perhatian yang menjadi agenda dalam pertemuan Logistic Meeting XVII mencakup pembahasan draft Memorandum of Understanding MoU terkait beberapa kerjasama bidang industri pertahanan. Salah satunya adalah, draft MoU kerjasama pengembangan produksi pesawat Fighter KF-X, Draft MoU Mutual Logistic Support dan draft MoU Jaminan Kualitas Asuransi dari pada sistem pengadaan barang dan jasa.

Disamping pembahasan draft MoU, Forum Joint Committee and Logistic Meeting yang Ke – XVII juga membahas rencana kerjasama terkait sistem pengadaan melalui alih teknologi atau Transfer Of Technology (ToT), dan maintenance beberapa peralatan sistem senjata seperti Ranpur Amphibi, Panser Kanon dan Kapal Selam. Kerjasama ToT ini juga mencakup sistem alat komunikasi (Radio System Project) antara PT. LEN Indonesia dengan LIG Net 1.

Pada kesempatan pertemuan Joint Committee and Logistic Meeting yang Ke – XVII tahun ini, Delegasi Kementerian Pertahanan Korea Selatan diketuai oleh Direktur Jenderal Biro Promosi Industri Pertahanan, Program Akuisisi Pertahanan Administrasi (Director General For Defense industry Promotion of Defense Acquisition Program Administration / DAPA ) Dr. CHOI Chang-gon. Sedangkan delegasi Kementerian Pertahanan RI di ketuai oleh Sekjen Kemhan, Marsdya TNI Eris Herryanto, M.A.

Turut hadir dalam Joint Committee and Logistic Meeting yang Ke – XVII RI – Korsel, beberapa perwakilan dari industri pertahanan strategis dari kedua negara, diantaranya PT, Pindad, PT. Dirgantara Indonesia, PT. LEN, Doosan DST, LIG Next 1, dan Daewoo.

Sumber : DMC